We may earn commission from links on this page, but we only recommend products we back.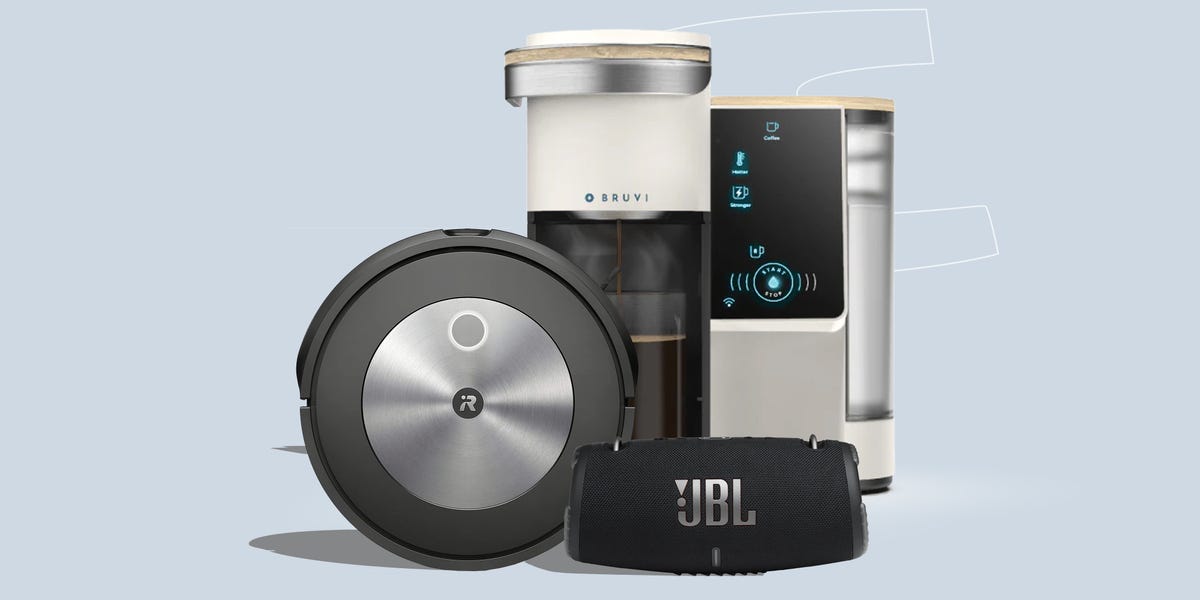 courtesy
It's great to see good deals. At this time of year, with no relevant shopping holidays in sight, deal searching can dry up. Not this week.
This weekend, shop some of our favorite sales on all manner of goods—from Adidas Ultraboosts to wireless headphones to bluetooth speakers. There's some beautiful rocks glasses. There's some great workout gear including a highly rated massage gun to save your muscles when you go to hard in said workout gear. And, there's a great tech deal on a… notebook? That's right! Moleskin's smart notebook is 50 percent off, and it's really, really cool. No better time to buy. Start scrolling!
Best Tech Sales of The Week
Best Fitness and Outdoors Sales of The Week
Best Home Sales of The Week
Watch Next Advertisement – Continue Reading Below
Advertisement – Continue Reading Below